In Washington, D.C., immigrant rights groups and some Democratic lawmakers are slamming President Trump's new proposed immigration plan, which would provide a 10-to-12-year path to citizenship for about 1.8 million young undocumented immigrants, in exchange for no protections for their parents, $25 billion for Trump's border wall, an end to the family reunification program and an end to the diversity lottery system, which particularly benefits African nations. Opponents of Trump's plan say it would dramatically restrict legal immigration paths and hurt families. The plan was crafted by Trump's xenophobic policy adviser Stephen Miller and White House Chief of Staff General John Kelly, who previously served as the head of the Homeland Security Department and, before that, as the head of Pentagon's Southern Command.
In response to the plan, the American Civil Liberties Union tweeted, "Today the White House released a hateful proposal that would slash legal immigration to levels not seen since the racial quotas of the 1920s, eliminate legal channels for African immigrants, and spend $25 BIL for a wasteful border wall plus increase in Border Patrol and ICE agents." Many immigration activists and Democrats have vowed to oppose the plan, with Illinois Democratic Congressmember Luis Gutiérrez tweeting, "It would be far cheaper to erect a 50-foot concrete statue of a middle finger and point it towards Latin America. Both a wall and the statue would be equally offensive and equally ineffective and both would express Trump's deeply held suspicion of Latinos."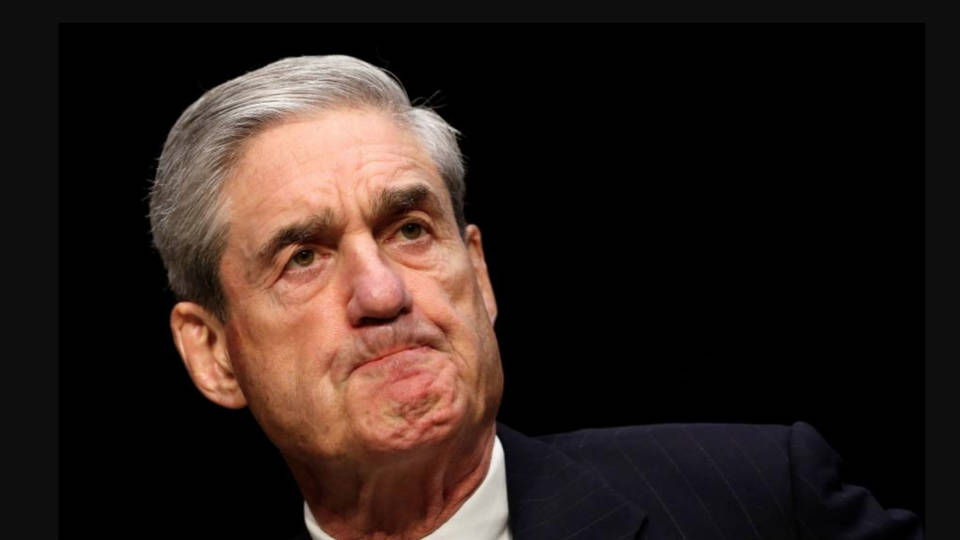 President Trump ordered the firing of special counsel Robert Mueller last June, and only backed away from this demand after the top White House lawyer, Donald McGahn, said he'd rather resign than carry out Trump's order.
That's according to an explosive New York Times investigation, which chronicles how President Trump tried to claim special counsel Robert Mueller had conflicts of interest that disqualified him from carrying out the ongoing investigation into whether the Trump campaign colluded with Russia to sway the 2016 election and whether President Trump later tried to obstruct the probe by firing FBI Director James Comey. Trump tried to claim Mueller was disqualified because Mueller had once had a dispute over the fees at the Trump National Golf Club in Virginia; because he had once worked for a law firm that had also represented Trump's son-in-law Jared Kushner; and because he had interviewed for the job of FBI director—to replace Comey.
But White House lawyer Donald McGahn was unswayed by Trump's arguments, and he refused to instruct the Justice Department to fire Mueller, saying that his firing could have a catastrophic impact on Trump's presidency and that he—that's McGahn—would rather quit. This morning in Davos, Switzerland, where Trump is at the World Economic Forum, he rejected The New York Times report.